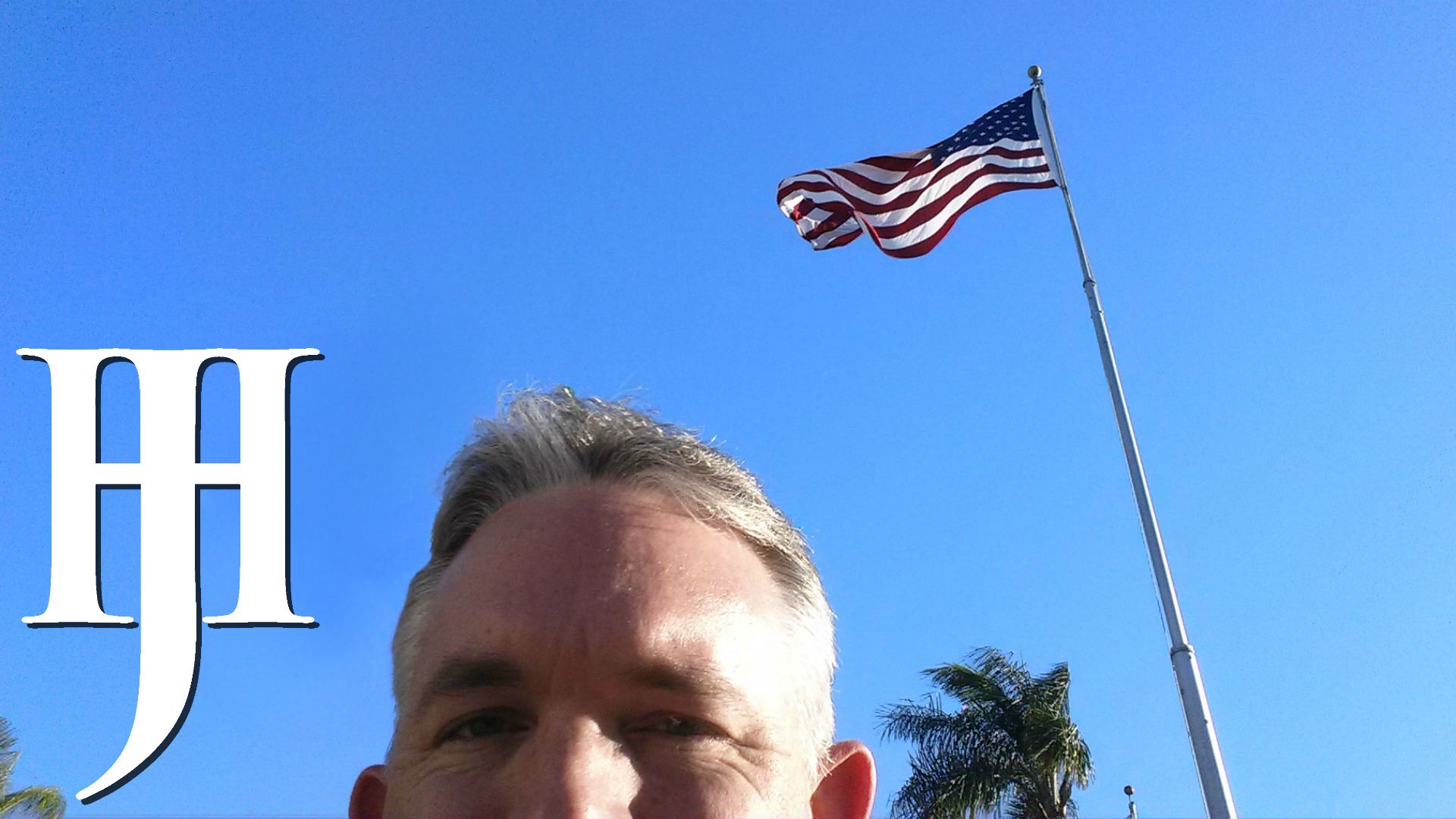 The American President
The stakes are high in this episode as Jeff and Dan once again butt heads about who's the protagonist. But the real action comes in the middle of Act II when one of our beloved hosts turns out to be completely wrong—about everything. Jeff gushes about Joshua Malina and The West Wing Weekly, and Dan whips out his own Gene Hackman impression. With heated conflict, themed libations, upgraded sound effects, and an entirely new segment, Episode 4 is not to be missed!
Show Notes & Links
Brew Free! or Die IPA by 21st Amendment Brewery
The West Wing Weekly (Jeff's Favorite Podcast)
Corrections & Retractions:
Jeff meant to say "la petite mort," not "le petit mort." He apologizes for his rusty French.
Coming Next: Ready Player One, written by Ernest Cline
---
Jeff
Jeff Garvin is an author, musician, and actor. His debut novel, Symptoms of Being Human, is an ALA Best Fiction for Young Adults Selection, a Lambda Literary Award Finalist, and garnered starred reviews from Booklist and Publishers Weekly. Before becoming a novelist, Jeff acted on TV and toured as the lead singer of a rock band. He has a BFA in Film from Chapman University and lives in Southern California.
---