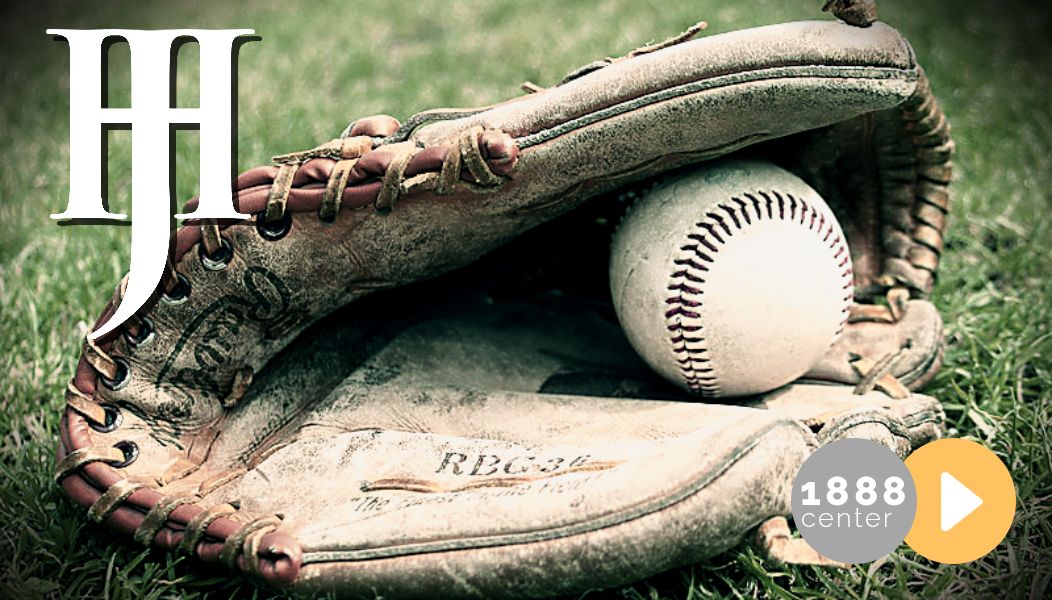 Field of Dreams
Step into the dugout with Dan & Jeff as they take on the 1989 classic Field of Dreams. In this ep, the boys take another swing at their ongoing disagreement about what exactly the Ordeal is.
Show Notes & Links
Wait, who is Gaby Hoffman again? She's the actress who won the 1990 Young Artist award for her portrayal of Karin Kinsella in Field of Dreams.
Corrections & Retractions
Jeff meant "Atonement with the Father Ale," not "Apotheosis with the Father Ale." But we left it in because it's funny, in a story-nerd kind of way.
Coming Next: The Rock
---
Jeff
Jeff Garvin is an author, musician, and actor. His debut novel, Symptoms of Being Human, is an ALA Best Fiction for Young Adults Selection, a Lambda Literary Award Finalist, and garnered starred reviews from Booklist and Publishers Weekly. Before becoming a novelist, Jeff acted on TV and toured as the lead singer of a rock band. He has a BFA in Film from Chapman University and lives in Southern California.
---