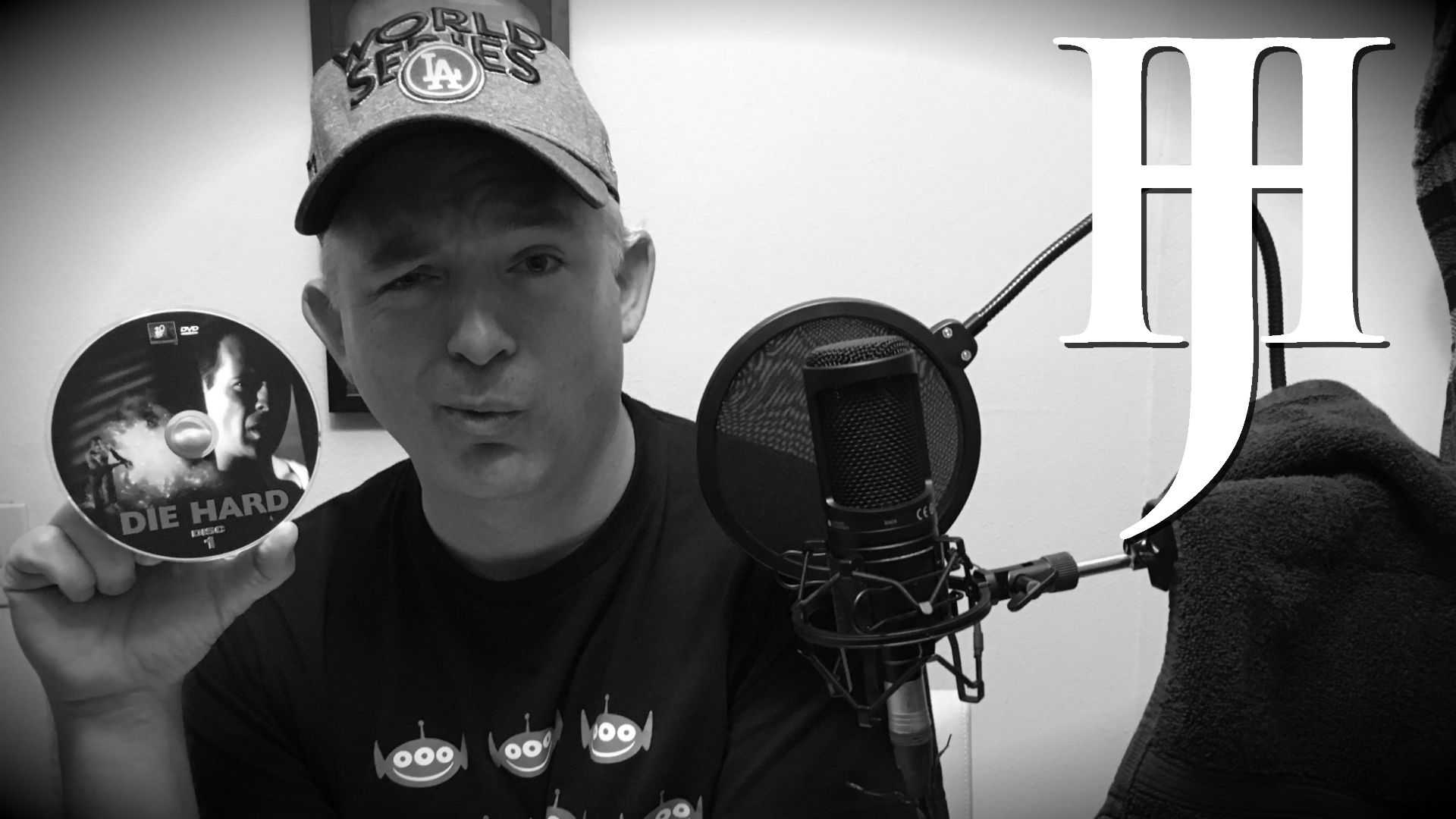 Die Hard
Celebrate the Holidays with Jeff and Dan as they break down the greatest Christmas movie ever made: Die Hard. Jeff mostly yells and drops names from his 90s acting career while Dan crushes "Approach to the Inmost Cave" and raises the bar on episode-themed libations.
Show Notes & Links
Yippee-Ki-Yay Whisky from High West Distillery
Sinatra as McClane?! Mind = blown. As we mentioned, the screenplay for Die Hard was based on the 1979 Roderick Thorp novel Nothing Lasts Forever.What we didn't mention is that Nothing Lasts Forever is the sequel to Thorp's 1966 novel, The Detective, which was made into a film of the same name in 1968. Frank Sinatra played the protagonist, Joe Leland, who was renamed John McClane for Die Hard. So, basically, Sinatra was the original McClane. But, he did it hiiiss waaaayyy.
How did McClane know it was Hans? Dan found this article, published after we recorded the episode, in which screenwriter Steven E. deSouza explains the plot hole.
FOX DVD!!!!!!
Corrections & Retractions
Jeff frequently shanked Mr. Takagi's name during this episode, mispronouncing it as "Ta-GA-ki." He blames Dan and begs your forgiveness.
"Hammer Down" is not a thing. Jeff meant "Simmer Down," and was trying to allude to this SNL sketch.
Both hosts (mostly Jeff) constantly mispronounce Al Powell's first name, calling him "Owl" Powell. If you think you can do better, record yourself saying "Al Powell" ten times fast and post a link in the comments. We'll name you in a future episode.
Jeff's "Out manned, out numbered, out planned" comment references this song from Hamilton.
Coming Next: The Handmaid's Tale by Margaret Atwood
---
Jeff
Jeff Garvin is an author, musician, and actor. His debut novel, Symptoms of Being Human, is an ALA Best Fiction for Young Adults Selection, a Lambda Literary Award Finalist, and garnered starred reviews from Booklist and Publishers Weekly. Before becoming a novelist, Jeff acted on TV and toured as the lead singer of a rock band. He has a BFA in Film from Chapman University and lives in Southern California.
---