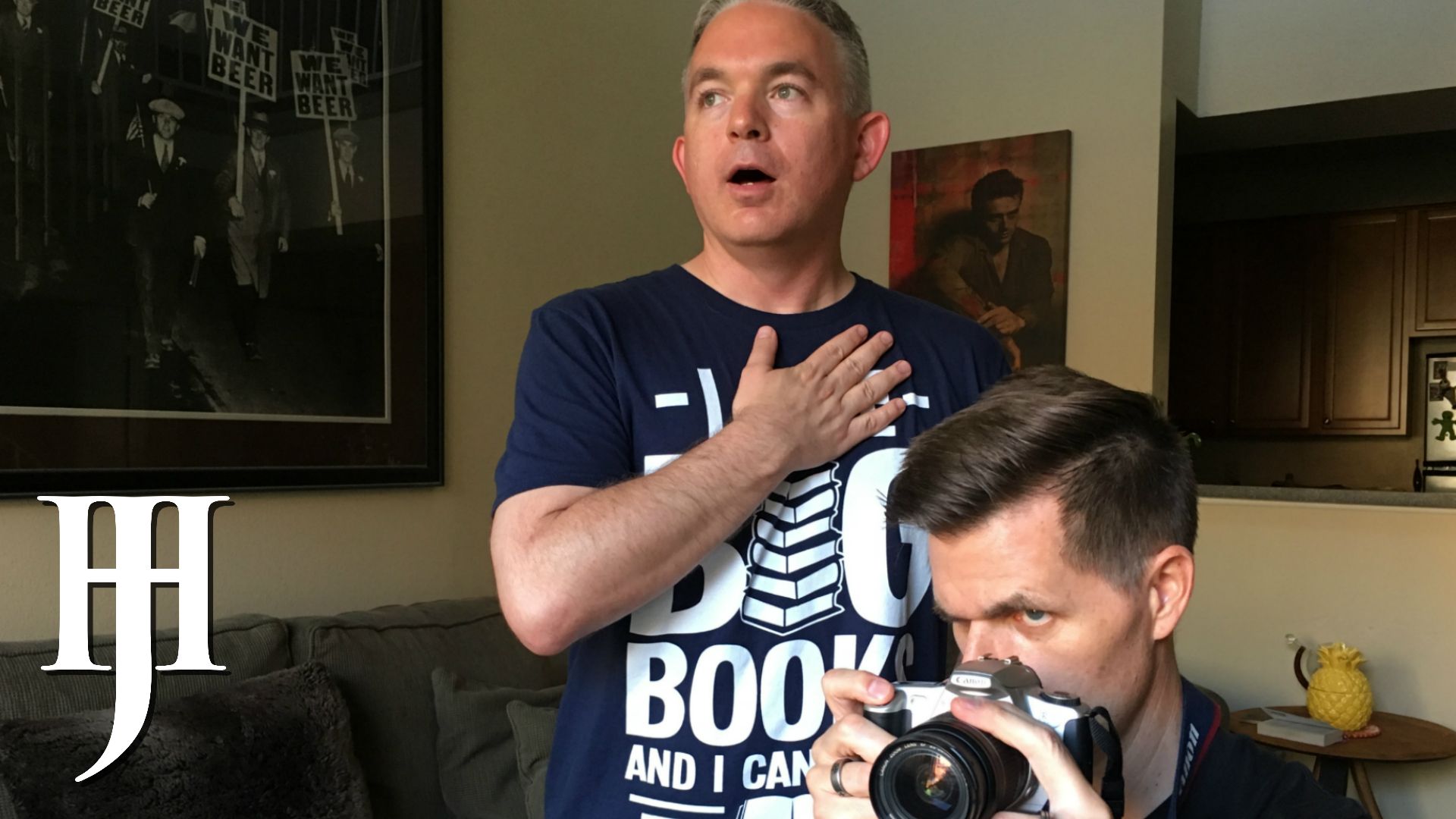 Rear Window
Brace yourselves for intrigue, analysis, and Dan's terrible, terrible Jimmy Stewart impression as the boys peer into Alfred Hitchcock's Rear Window.
Show Notes & Links
The book Ms. Fremont is reading at the end of the film? it's Beyond the High Himalayas by William O. Douglas
Regarding the unidentified "chunks" (clearly, it was not particulate) – it turns out that was yeast. Since beer should not have visible yeast (because it's f&*$%ing gross), our expert friend determined that the beer was either old or got too warm during shipping. So I guess Fremont is off the hook.
Coming Next: The Dark Knight
---
Jeff
Jeff Garvin is an author, musician, and actor. His debut novel, Symptoms of Being Human, is an ALA Best Fiction for Young Adults Selection, a Lambda Literary Award Finalist, and garnered starred reviews from Booklist and Publishers Weekly. Before becoming a novelist, Jeff acted on TV and toured as the lead singer of a rock band. He has a BFA in Film from Chapman University and lives in Southern California.
---