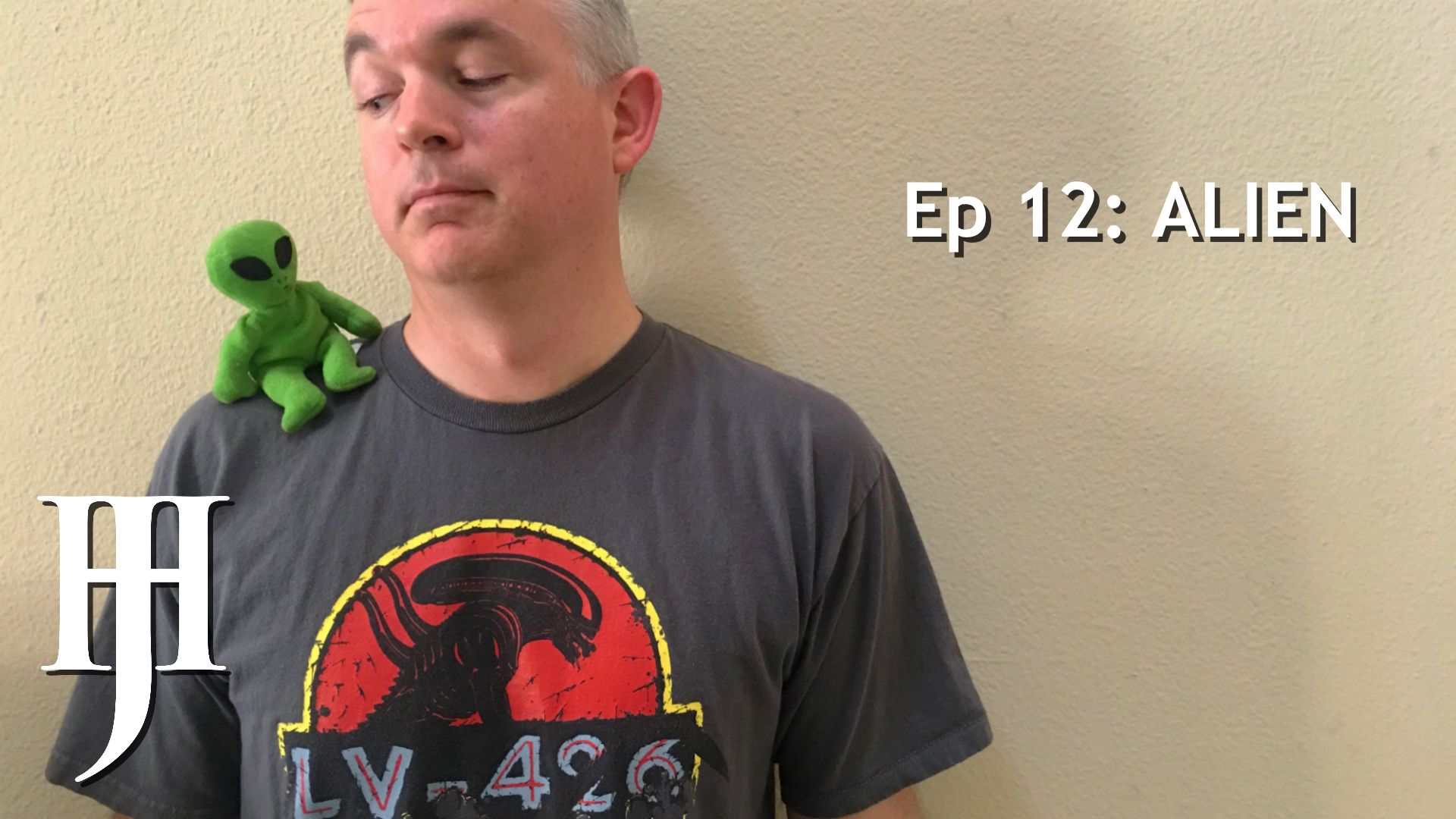 Alien
Board the Nostromo with Dan and Jeff as they latch onto the face of Ridley Scott's 1979 Sci-Fi Horror film, Alien.
Show Notes & Links
Go see Instant Family immediately!
Then read Dan's review of My Italian Bulldozer.
Then watch this abysmal trailer for 1990's Hamlet.
Or this one for The Journey of Natty Gann:
Coming Next: Braveheart
---
Jeff
Jeff Garvin is an author, musician, and actor. His debut novel, Symptoms of Being Human, is an ALA Best Fiction for Young Adults Selection, a Lambda Literary Award Finalist, and garnered starred reviews from Booklist and Publishers Weekly. Before becoming a novelist, Jeff acted on TV and toured as the lead singer of a rock band. He has a BFA in Film from Chapman University and lives in Southern California.
---