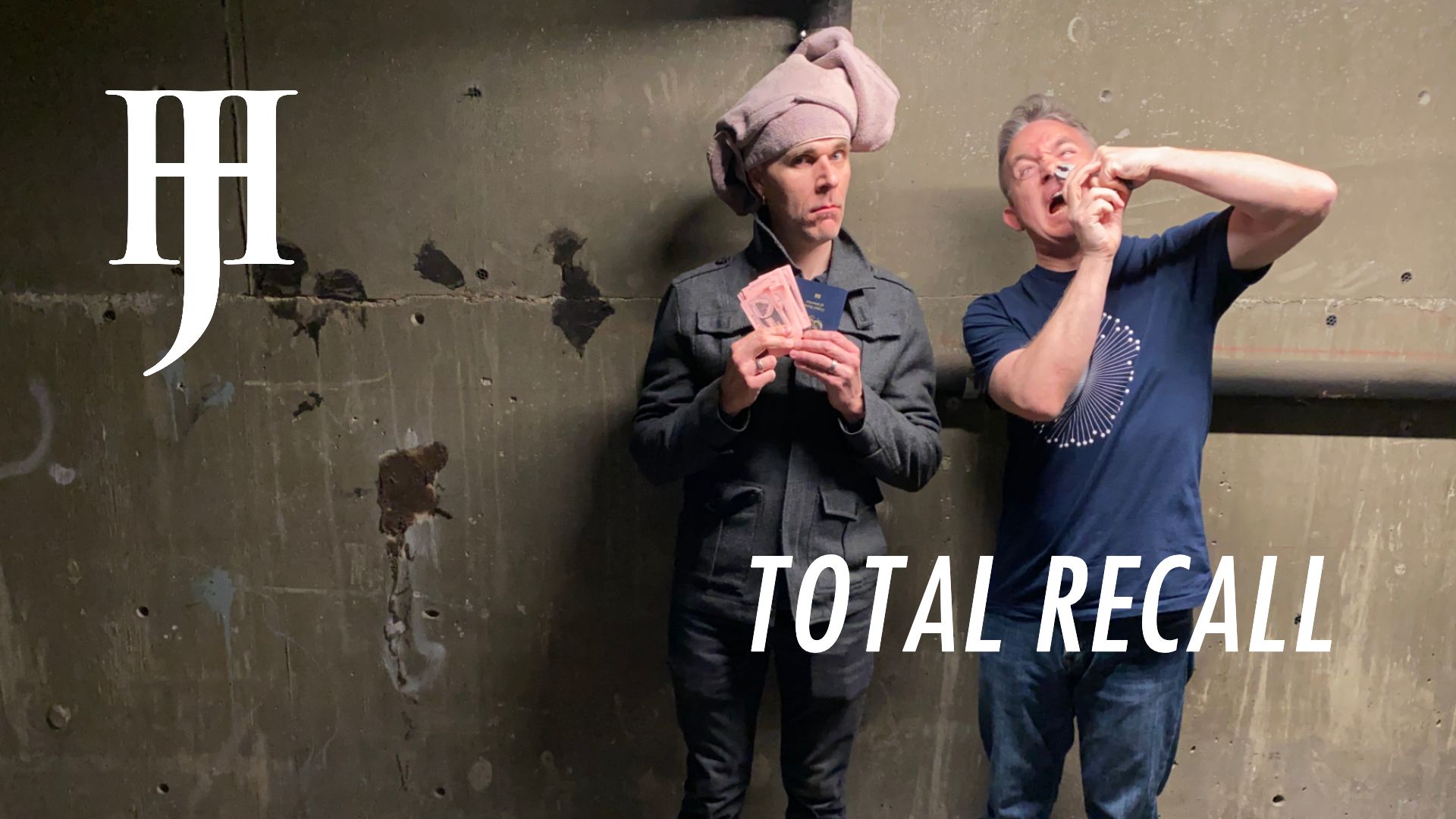 Total Recall
Wrap a wet towel around your head, take one last gasp of AIYAH, and get ready to go to MAHS, because you're about to achieve Total Recall.
Side Quests
Elixir
Corrections and Retractions
The French beer Jeff referred to, 1664, would actually be pronounced mille seize cent soixante quatre. On the air, he shanked it mightily. Sacre bleu.
---
Jeff
Jeff Garvin is an author, musician, and actor. His debut novel, Symptoms of Being Human, is an ALA Best Fiction for Young Adults Selection, a Lambda Literary Award Finalist, and garnered starred reviews from Booklist and Publishers Weekly. Before becoming a novelist, Jeff acted on TV and toured as the lead singer of a rock band. He has a BFA in Film from Chapman University and lives in Southern California.
---