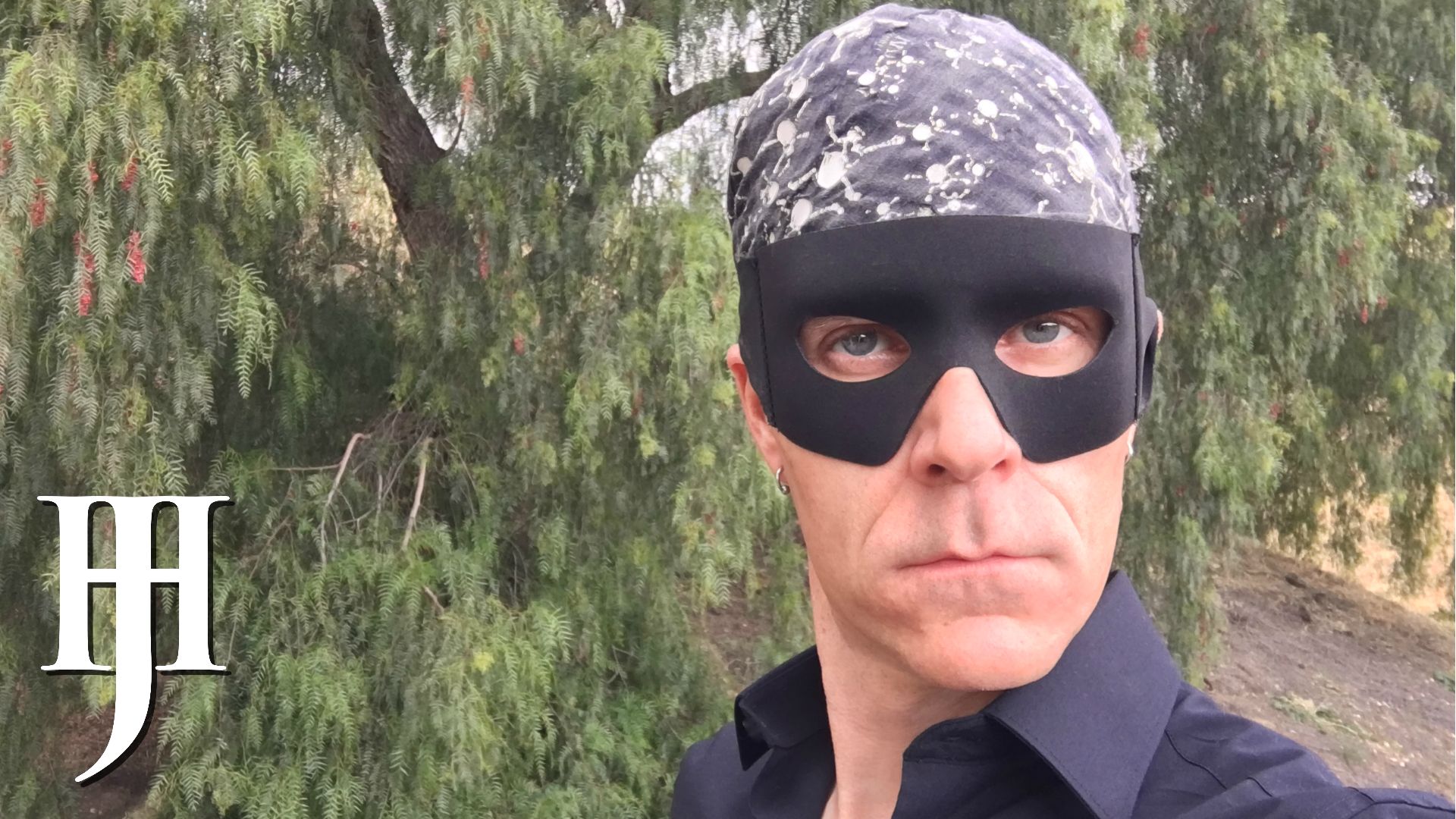 The Princess Bride
Draw your sword, hop on your white horse, and storm the castle with Jeff and Dan as they take on the fairy tale comedy The Princess Bride.
Show Notes & Links
North starring Elijah Wood
Mandy Patinkin singing
Watching/Reading/Playing
Jeff
Love and Other Curses by Michael Thomas Ford
When the Bough Breaks by Jonathan Kellerman
Dark Sacred Night by Michael Connelly
Free Will by Sam Harris
The Girl with the Dragon Tattoo by Stieg Larsson
The Black Echo by Michael Connelly
Dan
Bosch on Amazon Prime
The Last Coyote by Michael Connelly
Lab Girl by Hope Jahren
Ready Player One by Ernest Cline
Up Next: Bad Moms
---
Jeff
Jeff Garvin is an author, musician, and actor. His debut novel, Symptoms of Being Human, is an ALA Best Fiction for Young Adults Selection, a Lambda Literary Award Finalist, and garnered starred reviews from Booklist and Publishers Weekly. Before becoming a novelist, Jeff acted on TV and toured as the lead singer of a rock band. He has a BFA in Film from Chapman University and lives in Southern California.
---